Crowns and Bridges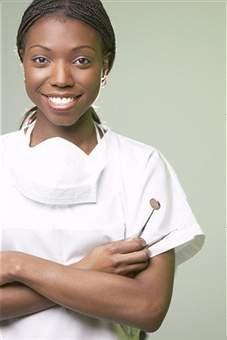 Contact Us
Family Dentistry
The Perch,
Cross & Newgate Streets
P.O. Box 1421
St. John's,
Antigua & Barbuda.
Phone: 268- 462- 0058
Fax: 268- 462- 2777
Email: appts@FamilyDentistryComplete.com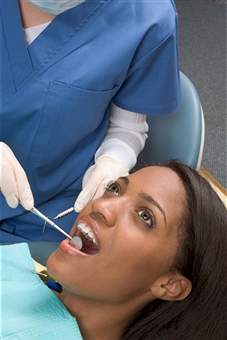 Do you have a cracked tooth?

Is your tooth chipped or have you lost tooth giving you an unsightly look?
Do not worry these dental conditions can be rectified using dental crowns and tooth bridges.
Crowns and bridges are permanent fixtures unlike the removable dentures. These are cemented on to your teeth and it works equally well on the implants as well.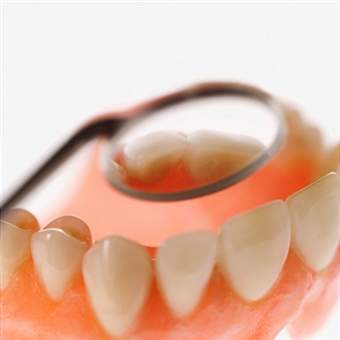 Crowns as the name suggest are covers or caps that are meant to protect your damaged tooth. Using crowns, you will be able to strengthen your cracked tooth or improve the appearance of a chipped tooth. Using crowns a wide range of cosmetic dental conditions can be rectified including but not limited to the appearance, alignment and even the shape of your tooth. The size and the shape of the crowns will vary from one person to the other. Crowns will be custom made to suit the patient's requirements. Crown is nothing but a cap that is meant to enhance your tooth or teeth both in terms of its strength and in terms of appearance.
Crowns are made of wide variety materials including but not limited to acrylic, ceramic, metal alloys and even gold.
If you have a poorly shaped tooth or if you have stained tooth, the use of crowns will be recommended. You may also need to use crowns in case you should require a large filling. At times, crowns will be used even to attach a bridge.
Bridges on the other hand are recommended if you have a missing tooth or teeth. If the missing tooth is not replaced or filled with a bridge, the other teeth may shift or start rotating causing damage to the other teeth. In many cases if you do not fill the missing teeth with a bridge, you can also end up having gum disease or other disorders.
Experienced dentist at Family Dentistry Complete will cement the bridging tooth to your existing natural teeth or to the implants. Bridges are also available in wide range of materials. Dr. Maxwell Francis specializes in crown and bridge treatment. He guarantees 100% success with all these cosmetic and corrective procedures. You will enjoy lasting dental solutions from Family Dentistry Complete.
To ensure that the crowns and bridges last long, you need to have good dental hygiene. Visiting your dentist for regular check up will help in identifying any damages to the crowns and bridges so that you can timely measures to rectify the problem.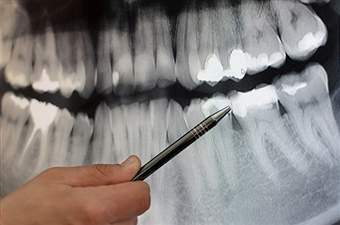 Crowns and bridges are the most effective and the easiest ways to deal with cosmetic dental issues. As long as you are using an experienced dentist like Dr. Maxwell Francis, you can expect excellent results. You will no longer have to be embarrassed about your missing tooth or chipped tooth. All these issues can be corrected effectively at Family Dentistry Complete.
Though crowns and bridges are the most effective ways of dealing with many cosmetic issues, you need to ensure that you approach only the most experienced dentists like Dr. Maxwell Francis.