Emergency Dentistry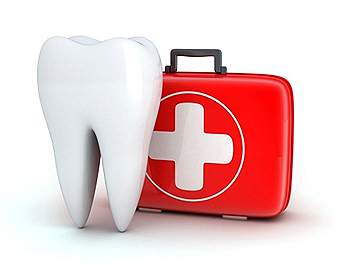 Contact Us
Family Dentistry
The Perch,
Cross & Newgate Streets
P.O. Box 1421
St. John's,
Antigua & Barbuda.
Phone: 268- 462- 0058
Fax: 268- 462- 2777
Email: appts@FamilyDentistryComplete.com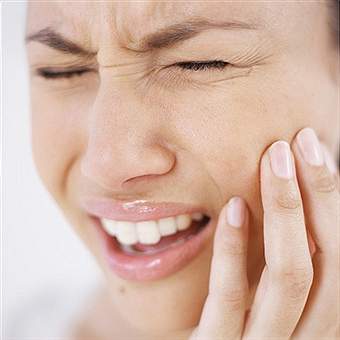 Emergency dental care needs can arise anytime to anyone. As it is the case with most of the dental problems, emergency dental issues will also be highly painful. You need to get immediate professional attention for your emergency dental problems. One of the issues with emergency dental problems is finding a reliable dentist. As emergency dental scenarios cannot be predicted, you cannot wait to get a dental appointment. Don't worry, you will now be able to get reliable emergency dentistry solutions at Family Dentistry Complete. Dr. Maxwell Francis is one of the most trusted dentists that offer comprehensive range of dental healthcare solutions. He deals with all types of dental issues ranging from cosmetic dental care needs to emergency dentistry.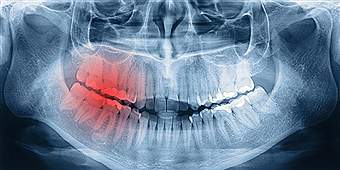 You will never again need to panic when you are in need of emergency dentistry services. You will be able to enjoy very dependable emergency dentistry services at Dr. Maxwell Francis dental office. You will be able to get quick appointments at Dr. Maxwell Francis's dental office to have your emergency dentistry needs met.
You will enjoy the most professional dental care services at Family Dentistry Complete. When you walk into the dental offices of Dr. Maxwell Francis you can be 100% sure of receiving very friendly services. All our staff are highly experienced, they are very much aware of your painful condition. You will find the entire team very courteous and easy to deal with.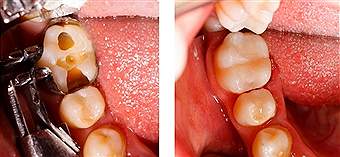 At Family Dentistry Complete, we deal with all types of emergency dentistry issues ranging from the simplest to the most complex or what is considered extreme conditions. You can count on our expertise and we make sure that every patient that walks into our office enjoys impressive dentistry services.
We promise our patients advanced emergency dentistry services. There is no emergency dental issue that we cannot deal with; we have experience dealing with all types of situations. No emergency dentistry situation is new to us. We maintain very high hygiene standards at our office. You will therefore feel comfortable receiving dental care services at Family Dentistry Complete.
Dr. Maxwell Francis never holds back anything, he is committed to helping his patients with utmost care. You will receive nothing but the best healthcare services at our dental office. You will find all the dental healthcare services at Family Dentistry Complete very reasonably priced. We offer very transparent and honest services. We never take advantage of your emergencies. We always act keeping in mind your best interests. You can therefore approach us with confidence knowing that you are dealing with one of the best dentist in the region.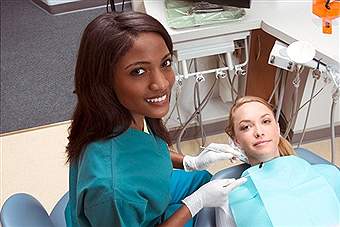 As you may not have time to review a number of dentists when you are in a dental emergency, it is important that you have our contact stored safely so that you can approach us with any delay. As far as emergency dentistry is concerned, you need to get your help fast. By delaying to get help, you will only aggravate the problem. Why look elsewhere when we are here to assist you in all your dental emergencies.