General and Preventative Dentistry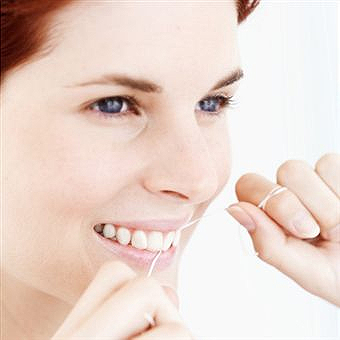 Contact Us
Family Dentistry
The Perch,
Cross & Newgate Streets
P.O. Box 1421
St. John's,
Antigua & Barbuda.
Phone: 268- 462- 0058
Fax: 268- 462- 2777
Email: appts@FamilyDentistryComplete.com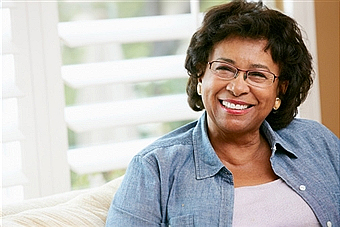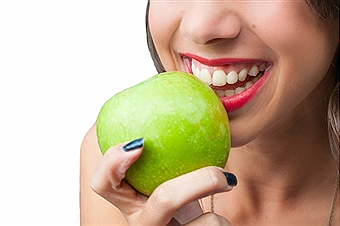 One of the important reasons why many people run into dental problems is that they fail to take proper care of their teeth. Basic oral hygiene will go a long way in keeping your teeth and gums healthy. There could be number of reasons why one fails to practice basic oral hygiene. It could be due to lack of knowledge on how to take proper care of their teeth or due to their carelessness.
At Family Dentistry Complete, we are here to help you put back your beautiful smile on your face and to help you recover from any dental problems that you may have developed due to poor dental care.
Here are few important tips that will help you safeguard your teeth from dental problems. Firstly, if you have not been taking proper care of your teeth you are likely to have developed number of dental issues, which you may even be ignoring, such as development of plaque, formation of tartar, onset of tooth rot, dental cavities, bad breath and more. You need to have these issues addressed by visiting your dentist so that you first restore good dental health. Contact us for your appointment with our chief dentist Dr. Maxwell Francis who will be happy to provide you with his professional guidance on preventative dentistry and also resolve your current dental problem.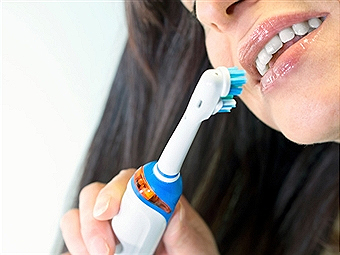 Having your dental issues resolved first when you want to start good oral hygiene practices will yield better results. After your initial visit and consultation, you need to make regular visits to your dentist part of your oral hygiene practices. This is where many people make mistakes. They visit their dentist only in times of dental problems. If you want to have good set of teeth and healthy gums, you will have to make sure to visit our dental office regularly. At Family Dentistry Complete, we will be able to take care of your entire family's dental healthcare needs.
Besides regular visits to your dentist, there are other basic dental healthcare practices that you should follow. Brush your teeth regularly, preferably after every meal or at least twice a day, in the morning and when you go to bed.
Change your toothbrush regularly. It is best to have your toothbrush replaced every month so that you are not using a toothbrush with worn out bristles.
Another important preventative dentistry practice is to floss your teeth regularly. Flossing helps in cleaning your teeth where your toothbrush cannot possibly reach. This prevents bacterial formation between teeth.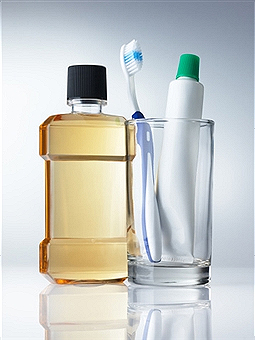 If you should run into any problems such as bleeding gum or signs of tooth rot, do not wait for too long to get your dentist's appointment. You should visit your dentist at the first sign of any dental problems. This will help you identify the problems at an early stage and prevent further serious damage.
Family Dentistry Complete is just a few clicks away. We are here to assist you in every way possible. Preventative dentistry is the best way to enjoy healthy teeth and strong gums.