Mercury Free Fillings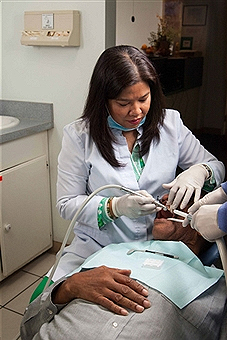 Contact Us
Family Dentistry
The Perch,
Cross & Newgate Streets
P.O. Box 1421
St. John's,
Antigua & Barbuda.
Phone: 268- 462- 0058
Fax: 268- 462- 2777
Email: appts@FamilyDentistryComplete.com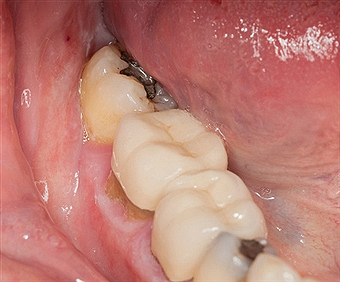 Do you know that the mercury in your amalgam fillings puts you through serious health risks? Amalgam has been one of the most common materials used for filling dental cavities. However, researches today indicate that amalgam fillings are very dangerous for health and that is why at Family Dentistry Complete we provide you with 100% mercury free fillings.
Dental fillings are used to seal dental cavities. There are various types of materials available for dental fillings such as resin composites, glass ionomers, etc. If you have been facing dental problems and if you are in search of the best dentist in town then you should just walk into Family Dentistry Complete with your appointment. Dr. Maxwell Francis is a leading dentist who possesses several years of experience. We offer the most comprehensive range of dental healthcare services.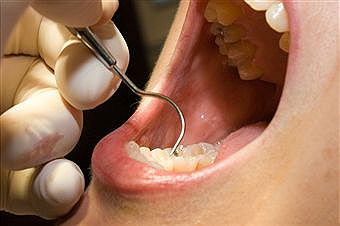 At Dr. Maxwell Francis' dental office, we provide the best dental healthcare services. We use advanced technologies and the safest methods to treat your dental problem. Mercury free filling is one such treatment that we offer. It is the safest form of dental filling that you can find.
Amalgam fillings are outdated and they are unsafe. Stay away from such fillings; visit Family Dentistry Complete for all your dental healthcare problems. Your visit to Family Dentistry Complete will help you make well-informed decisions. Our chief dentist Dr. Maxwell Francis will review your dental issues, guide you through various treatment methods available to address your specific dental problem and help you make the right choices.
The use of mercury free fillings is not only the safest dental healthcare decision that you will be making but it is also one of the environmentally most responsible decision that you will take. Choose Family Dentistry Complete and our mercury free dentistry services. We have helped hundreds of people recover from their dental problems with our mercury free dentistry. Family Dentistry Complete is not only committed to delivering the best services to its patients but it is also one of the socially and environmentally responsible dental care service providers.
Contact us today for your appointment; meet one the most experienced dentist in town. You will be able to discuss your dental issues directly with the chief dentist and not just with healthcare attendants. Take advantage of the experience of the most reputed dentist, Dr. Maxwell Francis.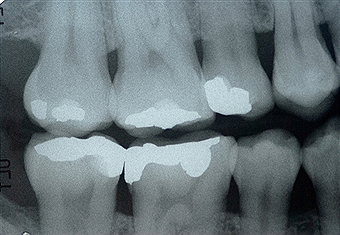 At Family Dentistry Complete we not only offer the best in class dentistry services but we also bring to your all our mercury free dentistry services at the cheapest prices. If you have been staying away from the dentist's office because you were afraid of the expensive dental healthcare bills do not worry, we make are committed to making our services easily accessible to everyone with our affordably pricing.
Getting your appointment with the city's best dentist will just take a single phone call now. Get in touch with our dental office and our friendly staff will take care of the rest. Contact us today and let us help you get your smile back.