New Patient Exam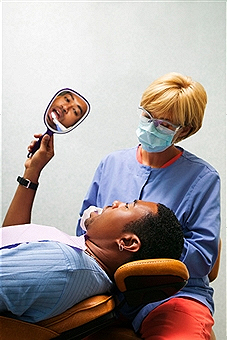 Contact Us
Family Dentistry
The Perch,
Cross & Newgate Streets
P.O. Box 1421
St. John's,
Antigua & Barbuda.
Phone: 268- 462- 0058
Fax: 268- 462- 2777
Email: appts@FamilyDentistryComplete.com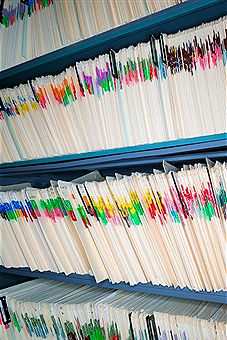 As one of the most experienced dental offices in town, we are very much aware that how stressful your first visit to the dentist can be and that is why we make the entire process as easy as possible. Family Dentistry Complete is keen on helping you deal with all your dental problems in the most hassle free way. No matter what your dental issues are, we can help you. Dr. Maxwell Francis is a highly qualified and fully licensed dental healthcare practitioner. He comes with several years of experience in dealing with all kinds of dental healthcare issues from the simplest to the most complex. So no dental healthcare problem is too challenging for him to deal.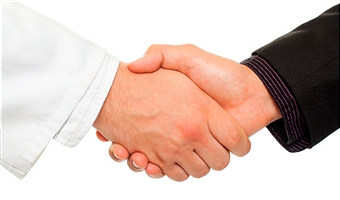 As a new patient, you will enjoy very friendly services at Family Dentistry Complete. We will make the entire process as hassle free as possible for you. The first or new patient exam can take place over the phone too if you should prefer. During the new patient exam, you should first make sure to share all your issues and problems so that your dentist can provide you with the next course of action. The new patient exam is mainly for your dentist to understand the nature of your dental problems and for you to establish rapport with your dentist.
On your first visit to the dentist, you will need to make sure that you fill your medical history questionnaire to let your dentist know of all the other medical complications that you may be having and all the other types of medications that you are currently taking. Your dentist will be able to make his treatment plan only based on your medical history. If you have other medical complications then not all types of dental treatment procedures will be suitable for you. An experienced dentist needs to review your medical history and recommend you with the best dental treatment procedures that are suitable for you.
You can approach us confidently and we will first make a complete patient review. You will not only receive the best dental healthcare services but you will also be enjoying the safest dental health care services.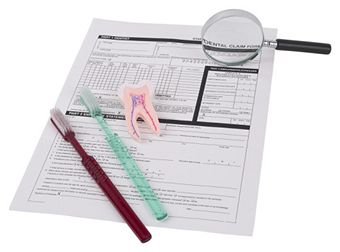 You are likely to be nervous about your visit and we recommend that you do not turn up to our office too early because the waiting period will only make your nervousness even worse. Our friendly staff will make you feel comfortable and will help you with any questions that you are likely to have. When you meet our chief dentist, Dr. Maxwell Francis, you should be able to freely discuss your problems and also your fears. Dr. Maxwell Francis will be happy to have all your queries and concerns addressed first before embarking on to any treatment. Your treatment will be started only when you are fully comfortable.
Family Dentistry Complete enjoys very good reputation by providing its patient with consistently good services. Our friendly and effective dental healthcare services make us the number one dental care service providers in the region.