Orthodontics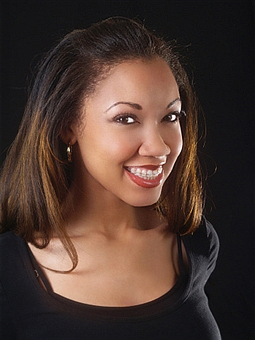 Contact Us
Family Dentistry
The Perch,
Cross & Newgate Streets
P.O. Box 1421
St. John's,
Antigua & Barbuda.
Phone: 268- 462- 0058
Fax: 268- 462- 2777
Email: appts@FamilyDentistryComplete.com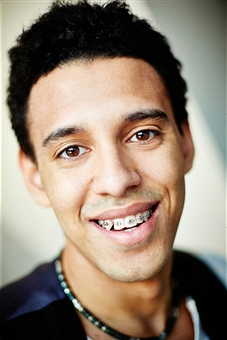 At Family Dentistry Complete, we can resolve all types of orthodontics issues. Dr. Maxwell Francis is one of the most experienced dentists in the region that specializes in offering the most comprehensive range of orthodontic services. Dr. Maxwell Francis will be able to resolve most of your orthodontic issues just within in six to ten weeks.

What exactly is orthodontics and what are the nature of issues that are addressed in orthodontics?
Orthodontics deals with teeth and jaw positioning. If the teeth and jaws are not positioned correctly it can result in a number of problems such as crooked teeth, misaligned teeth, overbite or buck teeth, underbite or bulldog appearance, cross bite, open bite, misplaced midline, bad spacing, gaps between the teeth, teeth crowding, etc.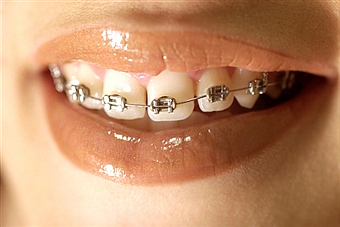 Misaligned teeth or improperly positioned teeth and jaw issues can lead to numerous other problems. For example, if you should have crooked teeth then you will not be able to clean your teeth properly which can result in tooth decay. Misaligned teeth will also result in undue stress on the chewing muscles. When there is undue stress on the chewing muscles, it can have other side effects such as shoulder and back pain, TMJ syndrome and even headache.
If you have orthodontic issues, it is important that you do not overlook these issues for too long. Visit your orthodontic expert at the earliest possible so that you can get immediate resolution to your dental problems. Ignoring orthodontic issues will not only aggravate the issues but it will also result in number of other side effects resulting in discomfort and huge dental bills.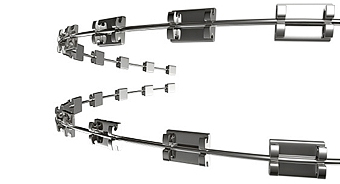 Besides the health related issues, number of orthodontic issues can affect your appearance. For example, buckteeth and under bite will certainly affect your appearance and in turn your self-esteem. You do not have to subject yourselves to all such issues any longer. Visit Family Dentistry Complete and walk away with a pleasing smile. Let the top orthodontic expert in the field examine your dental health. Dr. Maxwell Francis is a fully qualified and licensed orthodontist. At our dental office, you will be able to receive the most comprehensive range of solutions. Our orthodontist will provide you with permanent solutions so that your beautiful smile can last a lifetime.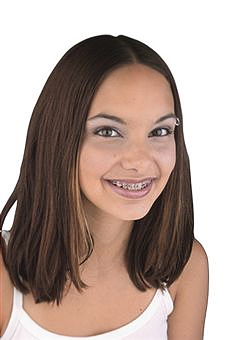 You will receive fully customized treatment at our dental office. We always act keeping your best interests in mind. We charge very reasonable fee for all our orthodontic services. You will therefore not have to worry about expensive orthodontic bills. We will make use of all the latest orthodontic techniques to provide you with unmatched solutions.
As one of the most experienced orthodontist in the region, Dr. Maxwell Francis will provide you with the apt treatment right at the first time. Get in touch with us for a personal appointment with your orthodontist. We deliver the fastest orthodontic solutions at the most affordable prices. After examining your teeth our orthodontist will discuss the possible treatment option for your condition and help you make well-informed decisions. For appointment or for more information contact us today.