Root Canal Treatment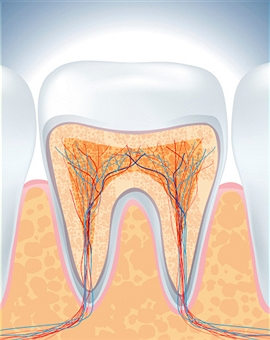 Contact Us
Family Dentistry
The Perch,
Cross & Newgate Streets
P.O. Box 1421
St. John's,
Antigua & Barbuda.
Phone: 268- 462- 0058
Fax: 268- 462- 2777
Email: appts@FamilyDentistryComplete.com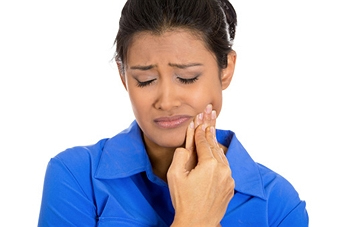 Are you suffering from painful tooth decay or infected tooth? Tooth decay requires immediate attention and by delaying your visit to the dentist, you will be only prolonging your suffering. When the soft tissue or the pulp under the hard surface of your teeth is inflamed or infected, it can result in painful condition. If you do not attend your tooth decay problems in a timely fashion, the infection can spread to the other healthy teeth as well causing further damage. If you are suffering from tooth decay or any other form of tooth infection, get your appointment with Dr. Maxwell Francis and have your painful dental condition treated immediately.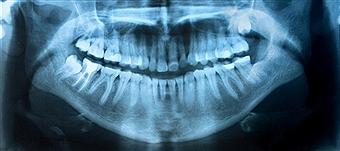 At Family Dentistry Complete, we offer highly effective treatments for tooth decay. We offer root canal treatment, which is one of the best solutions for treating tooth decay problems. One of the advantages of root canal treatment is that you will be able to retain your actual tooth. Root canal treatment is also called endodontic treatment.
When you approach Family Dentistry Complete for your root canal treatment needs, you will have face to face appointment with our chief doctor, Dr. Maxwell Francis. During the actual root canal treatment procedure, your dentist will clean up the infection and disinfected after the removal of the infected pulp. After disinfecting the affected area, rubber like material is used as filler, which is then sealed. This way, the infection is prevented from spreading further.
For the best root canal treatment, contact Family Dentistry Complete. We will provide you with excellent treatment restore your tooth. Restoration of natural tooth has number of benefits. As your original tooth is retained, you will not have to worry about any appearance changes. You will be relived of your pain once the recovery is complete. Your chewing efficiency will also increase once the pain disappears. Your tooth is protected from further damage or strain.
Dr. Maxwell Francis is one of the best dentists in the region. You will be able to get the personal attention and care of the chief dentist at Family Dentistry Complete. After examining you, the chief dentist will determine whether you will need root canal surgery or you should go for any other alternative treatment procedures. One of the main aims of modern dentistry is to help the patient's save their original teeth.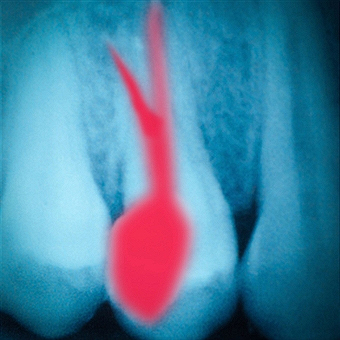 If you are nervous about root canal treatment or about the pain involved, you need not have to worry anymore. At Family Dentistry Complete, we make the entire dental procedure as hassle free as possible. As the procedure will be handled by the chief dentist directly, you can be sure of receiving unmatched root canal treatment. We are one of the most reasonably priced dental offices in the region. Prior to the treatment, you will be explained of the entire procedure so that you will know what to expect. You will therefore be making well-informed decision about your treatment. Call us today for your root canal treatment appointment with Dr. Maxwell Francis.