Sealants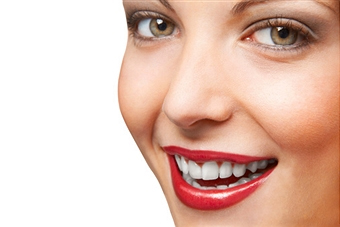 Contact Us
Family Dentistry
The Perch,
Cross & Newgate Streets
P.O. Box 1421
St. John's,
Antigua & Barbuda.
Phone: 268- 462- 0058
Fax: 268- 462- 2777
Email: appts@FamilyDentistryComplete.com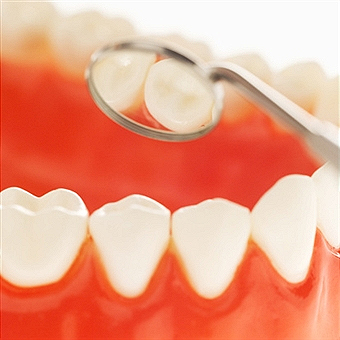 One of the preventive dentistry services that we offer at Family Dentistry Services is Dental Sealants. Dental sealants will protect your teeth from dental cavities and tooth decay. This is a very simple procedure and your visit to the dentist for this procedure should not last more than few minutes.
Who can benefit from the dental sealants procedure? Every one that already does not have any tooth decay or tooth rot and those that do not already have fillings in their teeth can benefit from dental sealants. This is one of the easiest procedures and there is no anesthetic involved with this procedure.
Your dentist at Family Dentistry Complete will first clean your teeth where the sealant has to be applied. The area where the sealant has to be applied is dried and an acid solution is applied to make the surface of the teeth rough so that the sealant is bonded well. Protective dental sealants are applied on the chewing surface of your teeth.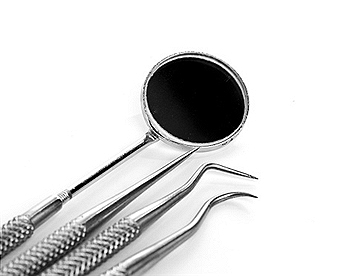 How does this sealant help you protect your teeth? When you brush and floss certain parts of your teeth such as small grooves are not reached properly. This results in the formation of plaque and tar tar, which eventually leads to tooth decay. When the protective dental sealants is applied on your teeth's chewing surface, it acts as a protective cover. Even if plaque is formed, it does not affect your teeth directly.
Dental sealants are also recommended for children between six and fourteen where tooth decay is very common due to poor dental hygiene. This protects the children from losing their teeth at a very early age in life. As this procedure does not involve any pain or anesthetic, it is very suitable for children.
The protective dental sealants applied lasts for as long as ten years. No further maintenance is involved except for regular visits to your dentist to ensure that there is no erosion or chipping of the sealants. It is recommended that you visit your dentist at least once in six months to have your sealant reviewed.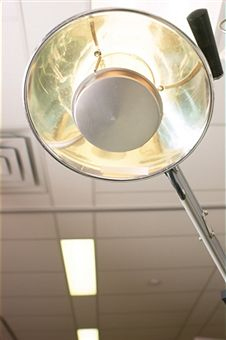 The best part is that there are no restrictions what so ever after the sealant is applied. It hardens fast forming a protective quote over your teeth. You can eat and drink like normal and you do not have to stay away from anything just because you have applied the protective sealant on your teeth.
The effectiveness of dental sealant depends on the experience of the dentist that handles the procedure. When you approach Family Dentistry Complete, you can be sure of enjoying the best services. Dr. Maxwell Francis is a highly experienced dentist who can help you protect your teeth from all possible dental problems. You can enjoy all the dental healthcare services at the cheapest prices. By choosing Family Dentistry Complete, you will enjoy excellent services and also save a lot of money at the same time. Call us today to get your appointment with Dr. Maxwell Francis one of the best dentists in town.