State of the Art Technology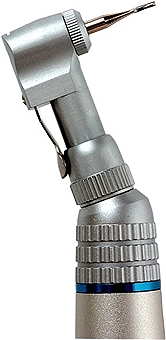 Contact Us
Family Dentistry
The Perch,
Cross & Newgate Streets
P.O. Box 1421
St. John's,
Antigua & Barbuda.
Phone: 268- 462- 0058
Fax: 268- 462- 2777
Email: appts@FamilyDentistryComplete.com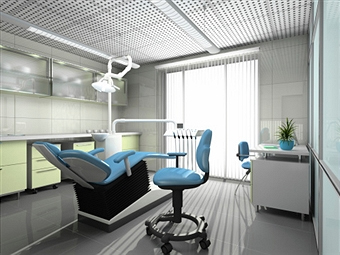 Are you in the process of selecting your local dentist for you and for your family's dental healthcare needs? It is important that you spend adequate time in selecting your dental healthcare service provider because once you have identified the best service provider, you do not have to go over the entire search process all over again. It is therefore worth spending time in finding your local dentist.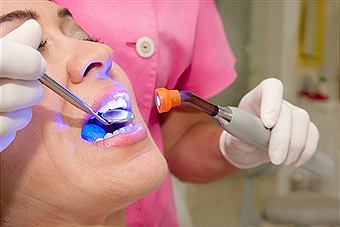 Family Dentistry Complete is one of the best dental care offices that you will find in the town. We come with several years of experience and we are fully committed to providing you with the best dental healthcare services. Dr. Maxwell Francis is a fully qualified and licensed dental healthcare practitioner.
One of the important factors that sets an excellent dental healthcare center from a mediocre service provider is the standard of the equipment used. When it comes to offering patients with top-class dental healthcare services, we believe that the quality of the equipment used plays a very important role. Family Dentistry Complete at its dental office uses only the best-in-class dental care equipment.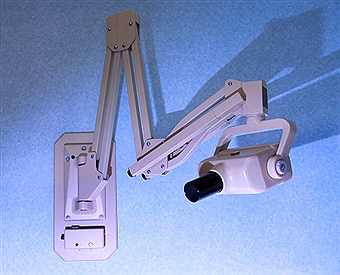 Dr Maxwell Francis at his dental office uses state of the art technology. His dental office is well equipped with all the latest and the best equipment. We are equipped with low exposure 3D digital x-rays, the most sophisticated dental chair and other ultra modern equipment to give every patient that walks in to our dental office a brilliant experience. Your visit to your dentist need not always make you carry painful memories; we are here to prove to you that your visit to the dentist can also be a soothing and enjoyable experience. Our cozy dental office, friendly staff, state of the art technology and our dedication to offer the best services, all these make our dental care services all the more special.
As we have all the latest and the best equipment in place, we are able to guarantee the finest quality services. Choose Family Dentistry Complete for stress free dental health care services.
We have the most comfortable dental chairs to provide you with very good experience. You will be able to make well-informed decisions about the treatment. Dr. Maxwell Francis will review your dental condition give his professional consultation service on the possible treatment options from which you will be able to select a treatment procedure that fits you the best. You will however be given all the pros and cons of each procedure so that you can make correct choices.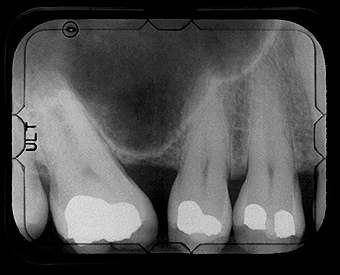 We are well supported by state of the art technology and we will be able to handle all type of dental healthcare conditions. We are also fully equipped to handle emergency dentistry needs. At our dental office, Dr. Maxwell Francis also handles cosmetic dentistry procedures. Look no further than Family Dentistry Complete for all your dental healthcare needs; you will certainly not be disappointed choosing Family Dentistry Complete.
You just need to visit us once to see for yourself how well equipped we are and to experience the best services that we offer.