White Fillings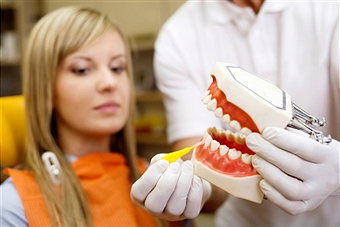 Contact Us
Family Dentistry
The Perch,
Cross & Newgate Streets
P.O. Box 1421
St. John's,
Antigua & Barbuda.
Phone: 268- 462- 0058
Fax: 268- 462- 2777
Email: appts@FamilyDentistryComplete.com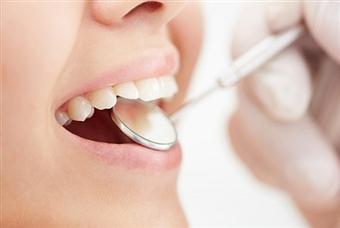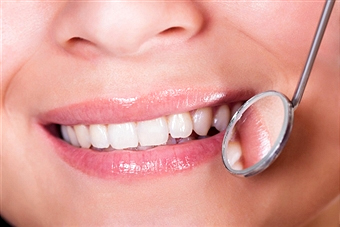 Are you embarrassed of your decaying tooth? You do not have to worry anymore; Dr. Maxwell Francis can fix your problem. Yes, at our dental office you can enjoy the most comprehensive range of dental care services. You will now be able to have all your cavities sealed and your decayed tooth cosmetically treated with white fillings. White filling is one of the standard procedures that we offer for patients that like to improve the quality of their smile. It is used to enhance both aesthetics as well as for addressing dental health issues.

What are white fillings made of and is it safe?
White fillings are made out of a mixture of plastic and glass. White fillings are absolutely safe and it is one of the most widely used dental procedures. If it were not to be safe, it would not have been an approved dental procedure. You can therefore confidently make use of this procedure without any hesitation. At our dental office, we make use of only the safest and the most effective dental procedures.

Is it a painful procedure?
Absolutely not, using white fillings to fix your teeth is not a painful procedure. This is one of the simplest procedures. You do not even need to take local anesthesia. The dental health care expert at our dental office, Dr. Maxwell Francis will first prepare your teeth for the procedure and will apply the white fillings in layers, which will be allowed to harden. Once the adequate amount of filling is placed then it will be shaped to give it a natural look and to match it with your dental makeup. This is followed by polishing of the hardened and shaped fillings. The final step is important to ensure that your filling is not stained fast.

Is this an expensive procedure?
As far as white fillings are concerned, the cost varies depending on the extensiveness of the tooth decay involved and depending on the nature of the treatment required for you. However at Dr. Maxwell Francis' dental office, you need not have to worry about paying expensive bills because we are one of the most reasonably priced dental offices in the region.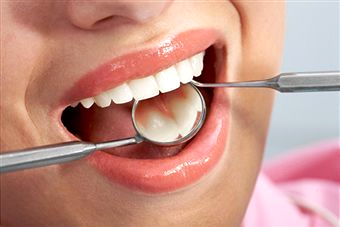 Why should I go for white fillings?
One of the main reasons why people prefer white fillings is because it will blend with your teeth and it will not look odd like silver filling which is actually cheaper when compared to white fillings. Though the name suggests white fillings, it is possible to match the color of your tooth using various blend of shades. You can once again have your natural smile back without a silver chip sticking out.

Have More Doubts? Call Us For An Appointment
Do you have more doubts you can now call us for an appointment. Our friendly staff will help you fix an appointment with the chief dentist Dr. Maxwell Francis so that you can have all your doubts clarified and get his professional guidance on the best possible treatment for your specific dental health care requirements.